104th World Day of Migrants and Refugees: 14th January 2018
We are each called by Pope Francis to welcome, promote, protect, and integrate migrants and refugees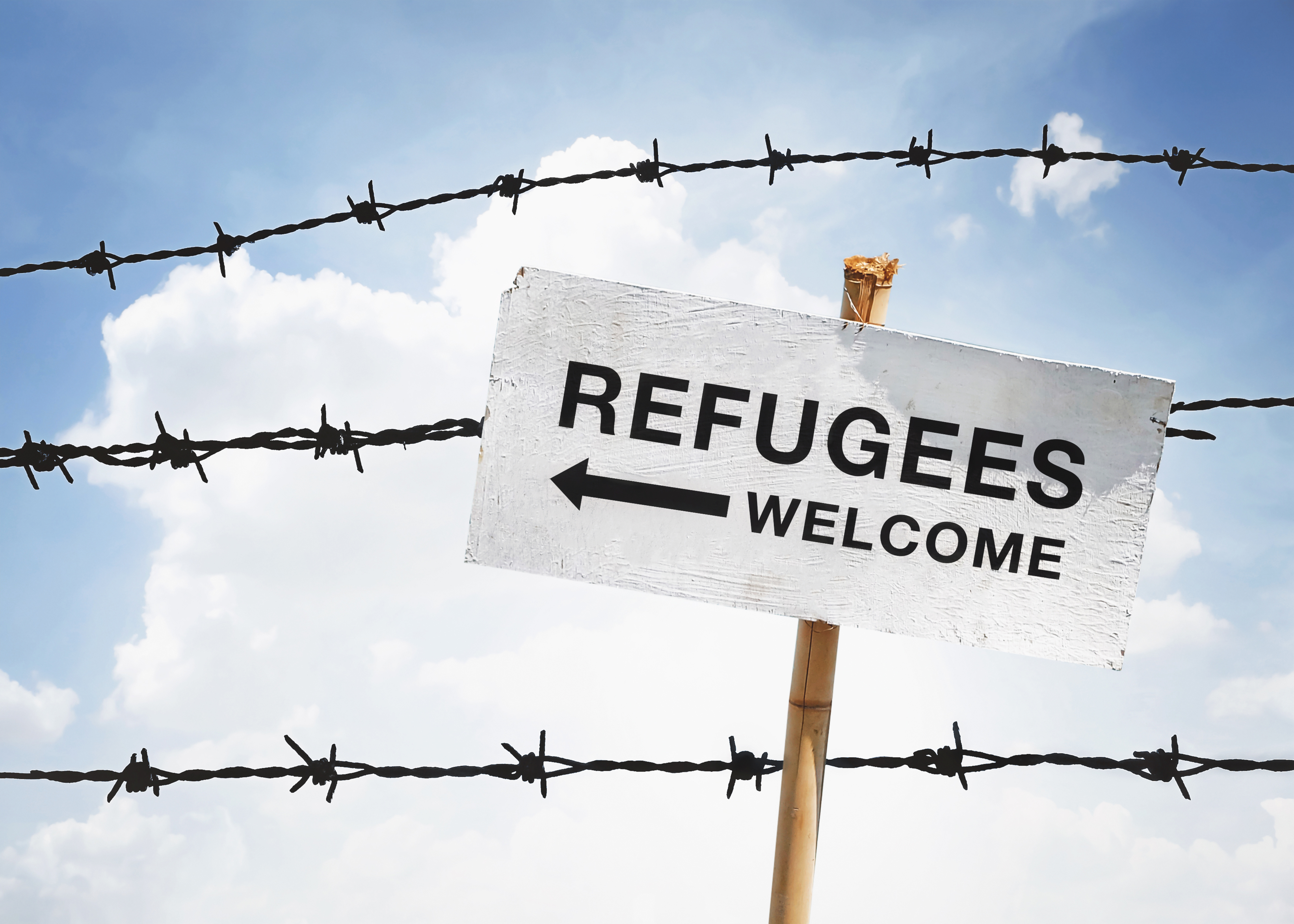 'We will open our hearts to the cries of the poor...'
(Chapter Statement)

In his message for the celebration of the 104th World Day of Migrants and Refugees, Pope Francis once again makes clear his deep concern for the situation of migrants and refugees, stressing the need to create a welcoming environment for these most vulnerable persons.

According to figures released by the United Nations in 2016, over 65 million people have been globally displaced. Wars and persecution have driven more people from their homes than at any time since UNHCR records began. Twenty-four people are displaced every minute and one in every 113 people on the planet is now either an asylum-seeker, internally displaced or a refugee.

The Pope's message to people and nations is a call for decisive action and he proposes and then describes 4 steps which give the message its title: "Welcoming, protecting, promoting and integrating migrants and refugees".

We, the Sisters of Mercy of the Parramatta Congregation, are committed to addressing the concerns of migrants and refugees in a spirit of justice, hospitality and compassion.


Back to all news