Vinnies Urges Support for Refugee Justice on Palm Sunday
Justice for Refugees Palm Sunday rallies will be held across Australia,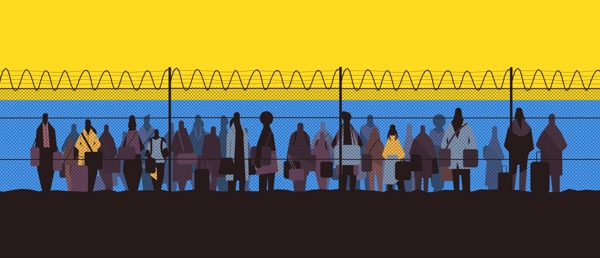 "We will open our hearts to the cries of the poor using our energies, gifts and resources to address violence and discrimination especially for ... displaced persons..." (Chapter Statement)
The St Vincent de Paul Society is urging Australians to march for refugee justice on Palm Sunday.
'Justice for Refugees Palm Sunday rallies are an important opportunity to highlight community concerns about the Australian Government's cruel and harmful refugee and asylum seeker policies,' National President Mark Gaetani said.
'The Society has a long history of assisting vulnerable people and believes that all people seeking protection as refugees need to be treated fairly and with compassion.
'It was on this day that Jesus entered Jerusalem to complete his mission to "bring good news to the poor and to set captives free", through his suffering, death and resurrection,' Mr Gaetani said...
Back to all news
More News Stories