Trees: An Invitation from Earthkin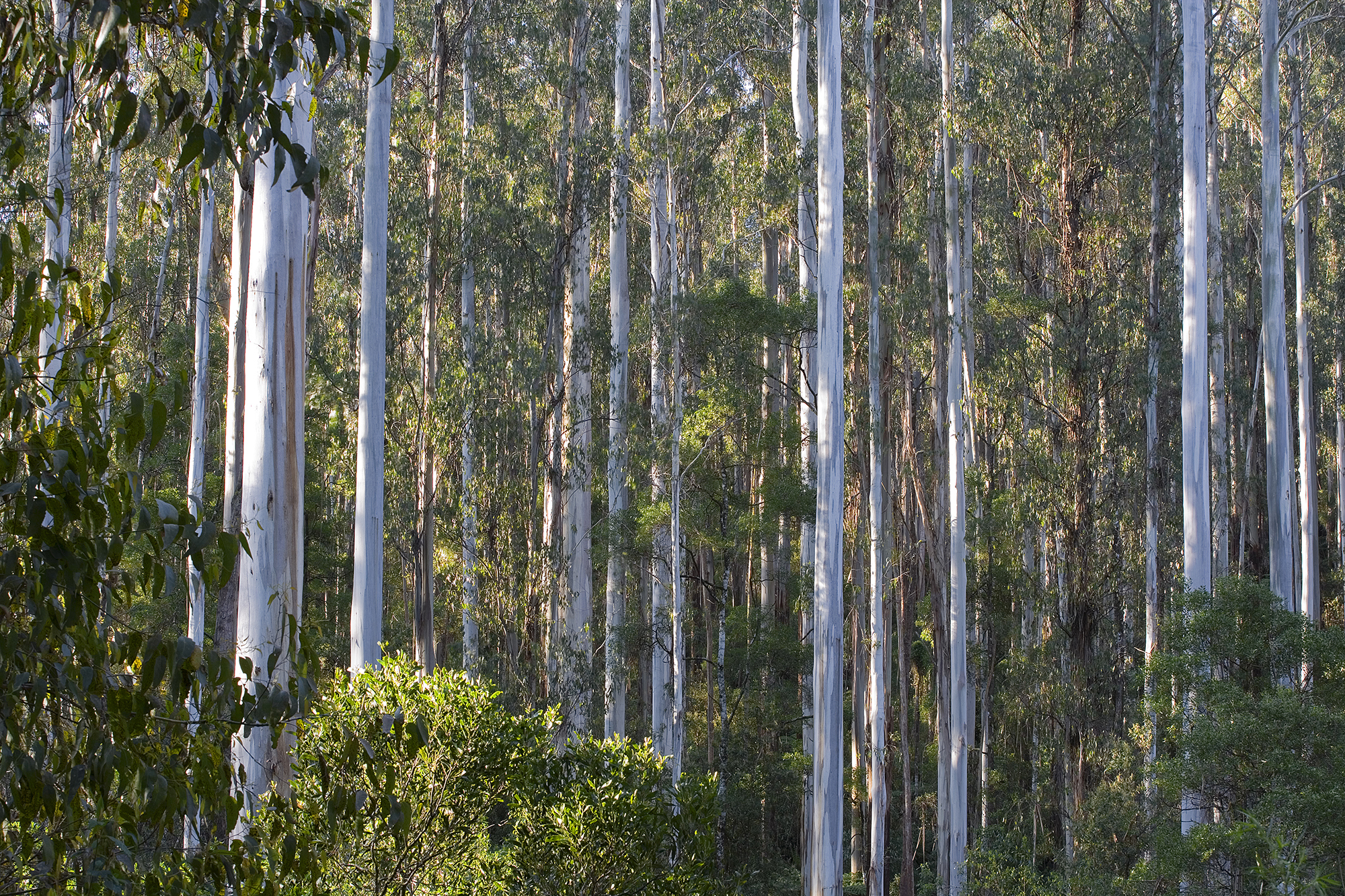 The Tree of Life is a mystical symbol found in every culture and religion. It reminds us of our common ancestry and of our interconnection with all life forms.
Earthkin invites you to attend a morning gathering focussed on the gift of trees.
There will be two sessions.

Session 1: 'Science, Evolution & Spirit of Trees' led by Kevin McDonnell - Geologist
Kevin has a PhD in Geology and for the past five years has been sharing his knowledge of, and loves for, this 'Wonderful World' of which we are a part. Prior to this he spent many years teaching Biblical Studies to students in South Africa.
Session 2: 'The Lure of Trees for the Artist' led by Patrick Shirvington - Artist
Pat began painting full time in 1975. He participated in drawing classes throughout Europe and the USA. He has been a finalist in the Archibald Prize and other painting competitions. His works can be found in several Australian and overseas museums.
Date: Saturday, October 27, 2018
Time: 9.30am - 12.30pm

Place: Catherine McAuley Room, 6 Victoria Road, Parramatta, NSW, 2150
RSVP: valda.rsm@gmail.com
Parking: In grounds or parking in the church opposite


We as a species were born in and of the forest and grew up with it. Therefore we carry the echoes and specialness of trees in our genes.
– after John Feehan
Back to all news