Second World Day of the Poor
'Surrounded as we are by many different forms of poverty.'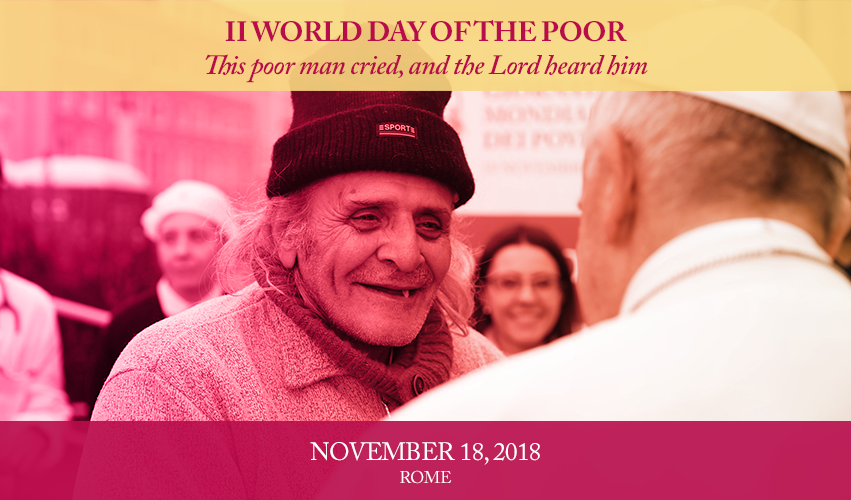 'We will open our hearts to the cries of the poor...' (Chapter Statement)
Sunday, 18 November is the second World Day of the Poor, instituted by Pope Francis during the Year of Mercy (2016).



Who are the poor? What cries must be heard?

There are many different forms of poverty. This year the Pope highlights "those whose hearts are broken by sadness, loneliness and exclusion...those trampled in their dignity...those persecuted in the name of a false justice, oppressed by policies unworthy of the name, and terrified by violence...those poor, rejected and marginalized'.
May we each respond generously to the cries we hear.

Back to all news