R U OK? DAY, 14 September
Meaningfully connect and lend support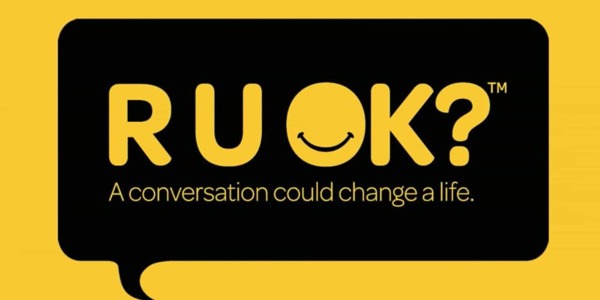 "We will nurture relations that are kind, just, respectful and inclusive among each other..."(Chapter Statement)
R U OK? is a public health promotion charity that encourages people to stay connected and have conversations that can help others through difficult times in their lives.
R U OK? is calling on all of us to let the people you care about know you're here, to really hear them.
By taking the time for an R U OK? conversation and genuinely listening with an open mind, we can all help the people in our world feel supported and connected.
Download resources here
Back to all news
More News Stories