Give an Hour for Earth on 25 March
Earth Hour this year is on 25 March, at 8:30 pm your local time.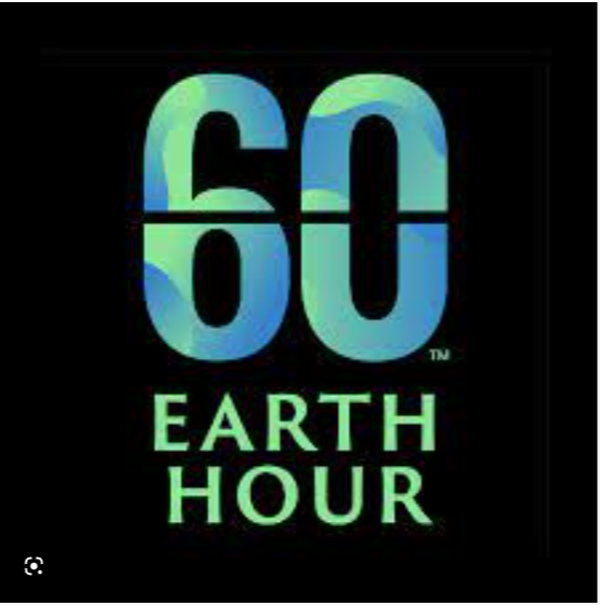 "We will enjoy and celebrate Earth's beauty and bounty and her many species. We will honour our duty to love and care for her and add to her well-being wherever possible." (Chapter Statement)
The world is on course to breach by 2030 the 1.5°C global temperature increase limit set by the Paris Climate Agreement and nature – the source of our very livelihoods and one of our biggest allies against the climate crisis – is also under severe threat, facing alarming and unprecedented rates of loss globally.
The next 7 years are therefore crucial to all our futures – we have to stay under the 1.5°C climate threshold to avoid irreversible damage to our planet, and we need to reverse nature loss by 2030, ending the decade with more nature and biodiversity than we started, not less. To make this happen, individuals, communities, businesses, and governments must all urgently step up their efforts to protect and restore our one home.
With this 2030 goal in mind, we too must step things up. Take your part:
Give an hour for Earth on 25 March by spending 60 minutes doing something – anything – positive for our planet
Back to all news
More News Stories