First Sunday in Lent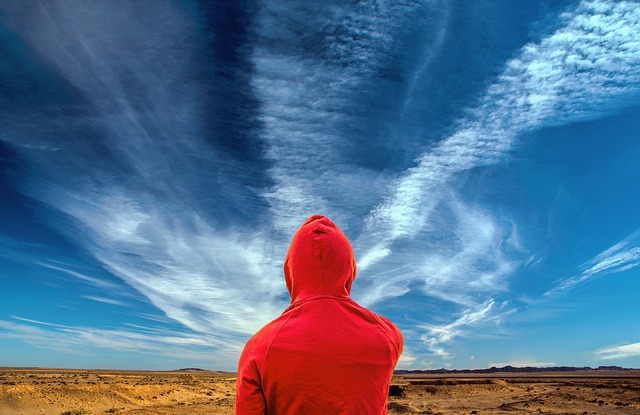 Today's gospel reading (Mark 1:12-15) invites us to reflect on Jesus' forty-day experience in "the wilderness".
The wilderness is a place of solitude. Jesus is "led by the Spirit" into the wilderness where he is tested.
For your Reflection this week
What new insights and challenges await you in the wilderness of this Lent?
Back to all news