Earth Day 2023 Theme: "Invest in Our Planet"
Get Inspired. Take Action. Be a part of the green revolution.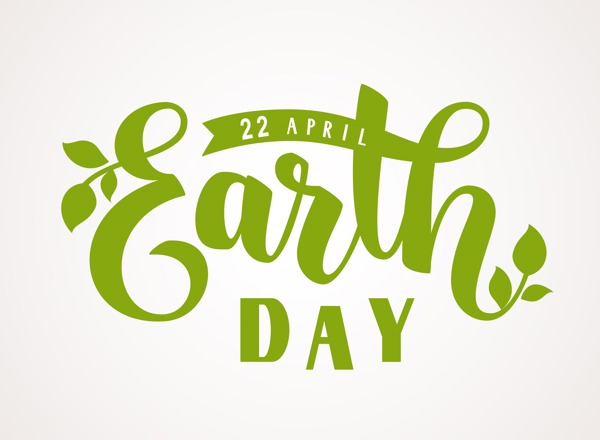 "We will enjoy and celebrate Earth's beauty and bounty and her many species. We will honour our duty to love and care for her and add to her well-being wherever possible." (Chapter Statement)
The theme for Earth Day 2023 (22 April) is "Invest in Our Planet." The theme is focused on engaging governments, institutions, businesses, and the more than 1 billion citizens who participate annually in Earth Day to do their part – everyone accounted for, everyone accountable.
"In 2023 we must come together again in partnership for the planet. Businesses, governments, and civil society are equally responsible for taking action against the climate crisis and lighting the spark to accelerate change towards a green, prosperous, and equitable future. We must join together in our fight for the green revolution, and for the health of future generations. The time is now to Invest In Our Planet," said Kathleen Rogers, President of Earthday.org
Back to all news
More News Stories