Catholic Church backs 7.2 per cent minimum wage increase
The ACBC's wages submission argues that workers have a right to wages that will support themselves and their families to a dignified standard of living.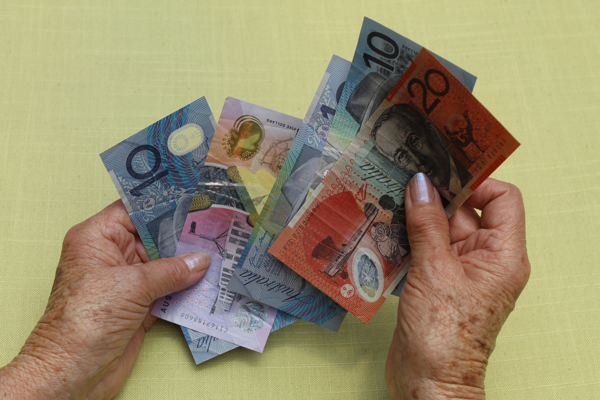 "We will open our hearts to the cries of the poor..." (Chapter Statement 2016)
"The Australian Catholic Bishops Conference (ACBC) has told the Fair Work Commission a 7.2 per cent increase in the minimum wage is needed to protect workers at risk of poverty – and analysis shows it is affordable.
The Bishops Conference has made submissions on the national minimum wage for decades, arguing consistently that working people and their families living in poverty is inconsistent with principles that see the minimum wage as a "safety net".
The Conference's 2023 submission, prepared by the Australian Catholic Council for Employment Relations, is supported by a 47-page analysis by the Australian Catholic University, led by senior research fellow Tom Barnes.
The analysis looks at the impact of the current cost-of-living crisis on low-income earners, the affordability of a large increase in the minimum wage and the potential inflationary impacts of the increase – which are minimal.
"The Catholic Church approaches this complex question with the key principles of Catholic Social Teaching, including pursuit of the common good, but with due consideration of the economic realities," said Bishop Michael Kennedy, the Bishop Delegate for Employment Relations..."
Read the rest of the article here
The Church's submission can be found at: https://bit.ly/ACCERMinimumWage
Back to all news
More News Stories