'Always Was, Always Will Be'
The line-up across NITV and the SBS network this January 26.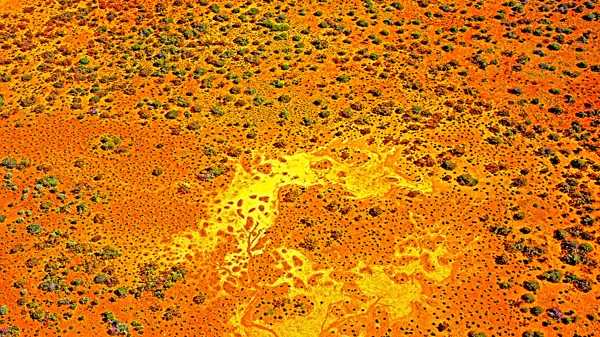 'We will open our hearts to the cries of the poor using our energies, gifts and resources to address violence and discrimination especially for women and children, Aboriginal and Torres Strait Islander Peoples…" (Chapter Statement)
On the eve of January 26, a special NITV and SBS program Sunset Ceremony, will delve into the national conversation around a Referendum and an Indigenous Voice to Parliament.
Broadcast from Yurong Point on Gadigal Country (Mrs Macquarie's Chair, Sydney) and hosted by Whadjuk Noongar woman Narelda Jacobs (NITV's The Point, Studio 10, 10 News First Midday) and Wuthathi and Meriam man John Paul Janke (NITV's The Point).
Sunset Ceremony will be broadcast on Wednesday, January 25 at 7.30pm on NITV and SBS, and simulcast on 10 Play before being encored at 6am on Thursday 26 January on 10 and at 12pm on NITV and SBS.
Back to all news
More News Stories