16 Days of Activism against Gender Violence
Raising awareness about violence against women in order that action may be taken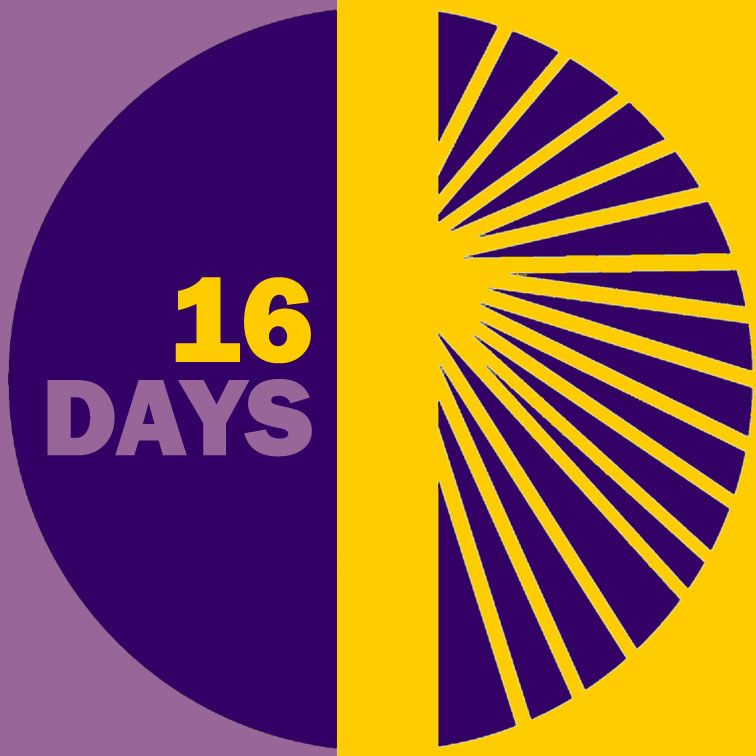 'We will open our hearts to the cries of the poor using our energies, gifts and resources to address violence and discrimination especially for women and children...'

The 16 Days of Activism against Gender Violence is a global campaign to raise awareness about violence against women and its impact on a woman's well-being. It commences on 25 November, the
International Day for the Elimination of Violence against Women
and concludes on 10 December,
Human Rights Day.
This year, the
UNiTE Campaign
has the overarching theme, "Leave No One Behind: End Violence against Women and Girls"— reflecting the core principle of the transformative
2030 Agenda for Sustainable Development.
Mercy International Association-Mercy Global Action (MIA-MGA) is producing a series of leaflets, one for each day of the campaign, on 16 different issues, all of which impact on women and girls. These range from human trafficking, cyber bullying to women's vulnerability to climate change.
The pamplets can be read online or downloaded and circulated here
Back to all news