Advocating for Justice: One Mercy's Experience
Margaret Hinchey rsm shares some of the challenges she has faced in advocating for refugees and asylum seekers.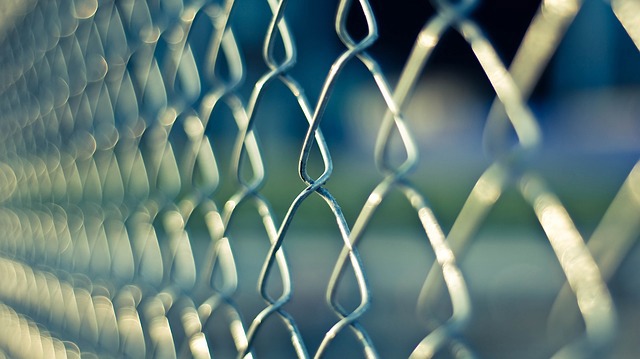 We will open our hearts to the cries of the poor
using our energies, gifts and resources to address violence and discrimination ….
We will do this at personal, local and systemic levels
through friendship, direct assistance, advocacy and research
and by joining networks or partnerships with groups that have similar values and goals.
(Chapter Statement 2016)
As a long-time advocate for social justice I have come to understand the structural forces that cause or keep people in poverty and marginalisation. It is these structures and systems, political, economic and social, largely set up and controlled by powerful elites, that I have tried to address in order to change their negative effects on the poor
In the case of refugees and asylum-seekers, over many years particularly from the Howard era, I and those with whom I network have lobbied and written to many politicians against their harsh policies, signed petitions, attended protests, raised awareness through publications and tried to keep the issue in front of a largely indifferent society.
On a practical level, for some years I was a weekly visitor to Villawood Detention Centre to provide some social interaction with the detainees. This year Minister Peter Dutton introduced a further draconian policy that put extreme pressure on RACS a specialist legal centre in NSW providing free legal assistance to people seeking asylum subject to the Department of Immigration and Border Protection's Fast Track process.
The Department of Immigration began sending out letters threatening to cancel clients' bridging visas, stop subsistence financial support and permanently deny them the right to claim asylum in Australia if they didn't lodge their applications for protection in as little as 14 days.
Maeve Browne the Manager at Arrupe Place asked for assistance. I donated to help them employ more lawyers and sent requests for people with other language skills to help with interpretation.
Recently I accompanied Sr Maria Zhao to visit her local member Mr Anthony Albanese with a Chinese woman seeking permanent residency who was told she would be deported within two weeks. She has a 12 yr old son who has never lived in China, does not speak the language and has no known relatives there. Mr Albanese agreed to take up the matter with Minister Dutton. Unfortunately Mr Dutton refused to allow her to remain in Australia. The woman was deported, leaving her 12 yr old son behind.
Such is the effect of the present Government's policies and attitude to these most traumatised people.
- Margaret Hinchey rsm
Back to all news