News & Events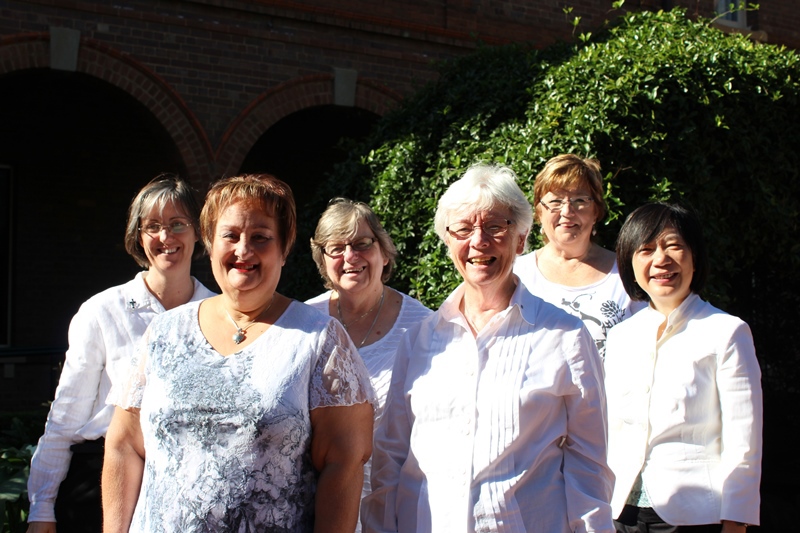 The Sisters and Staff of the Mercy Congregation Centre in Parramatta wore white shirts today in support of White Shirt Day - raising awareness for Ovarian Cancer.
An insidious disease, often known as a "silent killer", the symptoms of Ovarian cancer are vague and often strike without warning.
Unlike many other cancers, there is no early detection test. Consequently, ovarian cancer is often diagnosed in its late stages and only 20%-30% of women will survive beyond five years of diagnosis. In comparison, survival rates increase to 80-100% when ovarian cancer is detected and treated early.
"We all know someone who has been touched by ovarian cancer, and today we wanted to remember them as well as raise awareness of the importance of early detection" said Anne Ferguson, Mission Animator for the Sisters of Mercy Parramatta.
For more information visit: http://www.ocrf.com.au/research/about-ovarian-cancer/