I
Responding in Mercy to Domestic Violence
Wednesday, 22 November 2017 6.30 – 8.00 pm
The Mercy Futures group invites you to our final session of the Responding in Mercy Program that will focus on the challenging issue of domestic violence


The final session in this series will be led by The Hon. Emma Husar MP, Federal Member for Lindsay. Emma was elected to the Australian Federal Parliament as the Member for Lindsay in 2016 after years of serving the Penrith Community.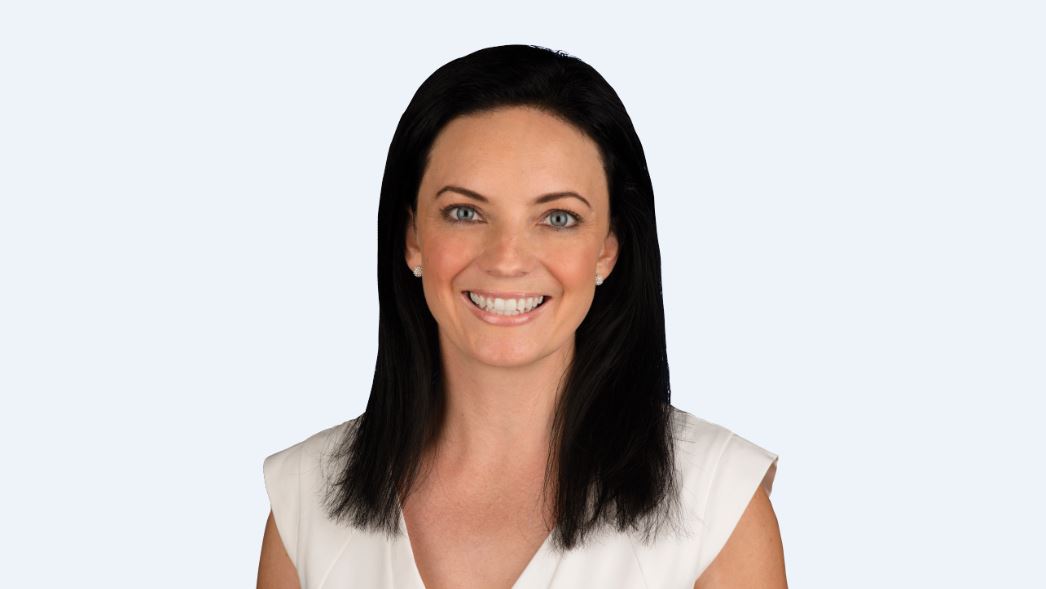 She has used her parliamentary profile to advocate for improved services and awareness for victims of domestic violence.

Emma maintains a strong interest in education and disability policy, and is a member of the Joint Committee on the NDIS and the House Committee on Social Policy and Legal Affairs.

Before entering parliament, she was fighting to improve local disability services as a member of Penrith Council Access Committee. She has led community fundraising drives supporting people with serious illnesses; served on local school P&C committees, on the boards of charities, and Chaired the Penrith Homelessness Interagency Committee.

Emma received the Penrith City Council Carer of the Year award in 2010 for her work on behalf of people with disabilities. She has previously worked as a fundraising and events manager for the Australian Paralympic Committee, Telstra Child Flight and Tech Aid Disabled.
When: Wednesday, 22 November 2017: 6.30pm - 8 pm (refreshments served from 6.30pm)
Where: Catherine McAuley Rooms, 6 Victoria Road, Parramatta
Parking:There is limited parking in the Convent car park. If you require parking close to the venue, let us know and we will reserve a parking spot for you. There is street parking in Ross and Villiers streets.
RSVP: By Friday, 17 November 2017. Email: mercyfuture@hotkey.net.au or call the Congregation Office on 9683.2555

Download the flyer

We do hope that you will be able to join us
- The Mercy Futures Team